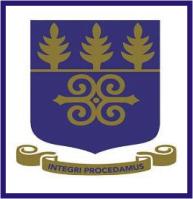 This is to inform the general public and all the prospective candidates that the University of Ghana (UG) has released the Academic Calendar for 2018/2019 Academic Year.
University of Ghana (UG) 2018/2019 Academic Calendar Online
[googlepdf url="http://myedugist.com/wp-content/uploads/2018/08/University-of-Ghana-UG-2018-2019-Academic-Calendar.pdf" download="Download PDF" width="620″ height="300″]
MyEduGist Team
If you have any question, kindly drop them in the comment section. We promise to get back to you as soon as possible.
Also don't hesitate to sign up for our Newsletters, like us on  Facebook, follow us on Twitter and Google+