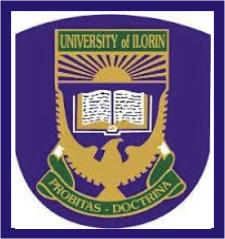 This is a good new to all undergraduate student that are will to complete their Degree Programme at the University of Iloring (UNILORIN). UNILORIN Inter – University Students Transfer Form is now available online.
If you have been willing and thinking of how to continue your degree programme at University of Ilorin (UNILORIN), this is an avenue to do so.
UNILORIN inter-university transfer form can be downloaded here : http://unilorin.edu.ng/download/IUTFedited.pdf.
General Information
Candidates should know that all forms should be filled, scanned (into either JPG, GIF or PNG format not more than 100kb) and forwarded to academicoffice@unilorin.edu.ng.
Candidates should know that only clear and properly scanned documents would be treated.
Successful candidates would be required to pay an acceptance fee of ₦350,000.00 only.
Confidential Report on the Candidate ( to be given by the University Registrar and forwarded to the Registrar, University of Ilorin).
Candidates should know that the University of Ilorin reserves the right to conduct background checks on prospective candidates.
MyEduGist Team
If you have any question on this Post, kindly drop them in the comment section. I promise to get back to you as soon as possible.
Also don't hesitate to sign up for our Newsletters, like us on  Facebook, follow us on Twitter and Google+