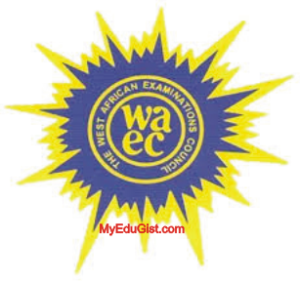 The 2017 West African Examinations Council (WAEC) GCE November/December Registration is ongoing. Therefore the Examination Councel had released the registration closing date for the 2017 WAEC GCE November/December.
Recommended Links:
WAEC GCE Registration Period

The normal registration period is from Friday, April 28 to Friday, July 28, 2017. After obtaining the registration PIN, candidates should log on to www.waeconline.org.ng for registration. Candidates should also note that the registration procedure has been designed to accommodate biometric features that will be used for validation at the examination centres.
WAEC GCE Registration Closing Date
Then the 2017 WAEC GCE registration has been scheduled to close by the West African Examinations Council on the Friday, July 28, 2017.
MyEduGist Team
If you have any question on this Post, kindly drop them in the comment section. I promise to get back to you as soon as possible.
Also don't hesitate to sign up for our Newsletters, like us on  Facebook, follow us on Twitter and Google+