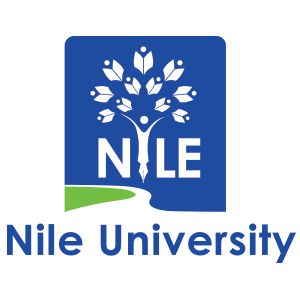 We are glad to inform the general public and all the prospective candidates that the Nigerian Turkish Nile University New Academic Calendar is out for 2016 / 2017 academic session.
As the new Academic Session is about to begin, we wish to express our gratitude to our students, their parents and the entire Nigerian people for their support and patronage. We shall insist on our goals which are

1.     Providing quality services and guaranteeing academic excellence

2.     Providing extremely conducive study and working environment

3.     Insisting on our philosophy of dialogue, love, tolerance and peaceful coexistence

We are happy to inform you that, in addition to our existing programmes and facilities, we are even expanding more and more in terms of academic staff, which are both international and local as well as in academic programmes, such as Medicine, Microbiology, Bio Technology, Biochemistry; while courses as Mass Communication, Public Administration and Ph.D programmes are in view.

RESUMPTION AND REGISTRATION DATES:

1.     Registration for returning students: 19th September – 3rd of October

2.     Commencement of Lectures: 3rd of October

The details of the academic calendar ARE available on the university website.

WE WISH YOU ALL THE BEST AS YOU BEGIN THE NEW ACADEMIC SESSION
MyEduGist Team
If you have any question on this article, kindly drop them in the comment section. I promise to get back to you as soon as possible.
Also don't hesitate to sign up for our Newsletters, like us on  Facebook, follow us on Twitter and Google+